Getting out of the city and into the sea
One of the highlights of living on Hong Kong Island is being so close to the beach. Any beach. Just pick a side of the island and within forty or so minutes you're there.
Recently I had the pleasure of jumping on the nearest 973 and disappearing into the greenery of Hong Kong's Southern District. On a usual day, I would have taken the route all the way to the end and got out at Stanley Market. But I decided to get off instead at Big Wave Bay, a smaller strip of beach before the commercial luxury of Repulse Bay.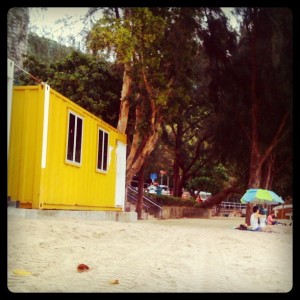 There is truly nothing better than spreading out on the beach in the middle of a Wednesday afternoon. Granted, as a student, my schedule allows for such luxuries.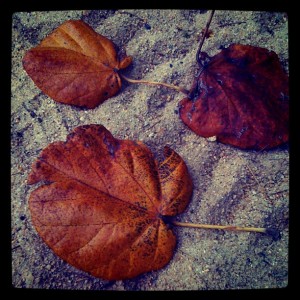 My little spontaneous day trip got me wondering where else I could spirit away to during the upcoming exam period.