Discovering another side of Causeway Bay
It's taken me almost four months to start exploring my new neighbourhood after moving to Causeway Bay from Pokfulam earlier this year. Aside from the usual weekend and evening crowds of shoppers, there's a more tranquil side of the area that can be observed once one departs from the hustle of Hennessey Road.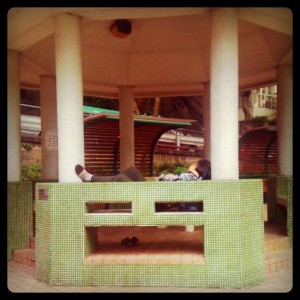 After spending some time in Tung Lo Wan Road's outside sitting area, I caught up with a friend and together we stumbled upon Cafe Matchbox off Leighton Road. The charming little establishment is modelled after a traditional Hong Kong cha chaan teng, literally meaning "tea restaurant."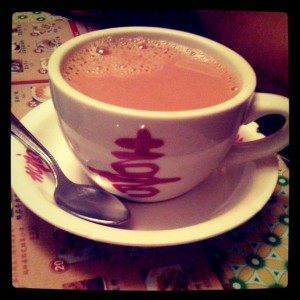 My friend made a point of trying the cafe's famous hot milk tea while I opted for a Snow White – a concoction of Sprite and vanilla icecream.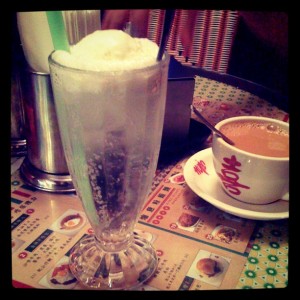 We also split a serving of black sesame toast which was topped with a layer of condensed milk. Needless to say, I will be keeping an eye out for similar neighbourhood gems in future.